Romántica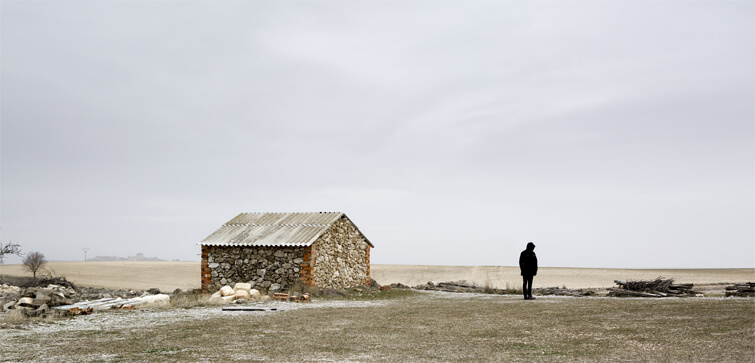 Varieties: Tinta del Pais.
Vineyard: Old low-yield high altitude vineyards, selected in the Páramo de Corcos (Burgos) and Soria. Burgos vineyards are in the towns of Moradillo de Roa, Fuentemolinos and Castrillo de la Vega. Sandy loam soils with pebbles on the surface and layers of clay deep down. In Soria, the vineyards are located in the surroundings of San Esteban de Gormaz, on ferrous clay soils at almost a thousand meters of altitude.
Harvest: Manual harvest of selected grapes between October 7 and 29.
Winemaking: Fermentation and maceration during 3 to 4 weeks in 15,000 kg vats at 28ºC.
Aging: 14 months in second hand French and Eastern European oak barrels.
Alcohol Content: 14% Vol
Tasting notes
Colour: Deep cherry red colour with a dark violet edge.
Nose: Intense and complex aroma of ripe fruits, dark fruits jams, tobacco and leather.
Palate: Full bodied wine with strong structure and noticeable freshness. Smooth and elegant, complemented with gentle tannins and pleasant finish.