The Bardos experience
with augmented reality
The Bardos experience begins before uncorking the bottle. It all starts with a trip to the heart of Ribera to discover the most inhospitable region of the denomination, putting you in the position of the authentic Bard using augmented reality.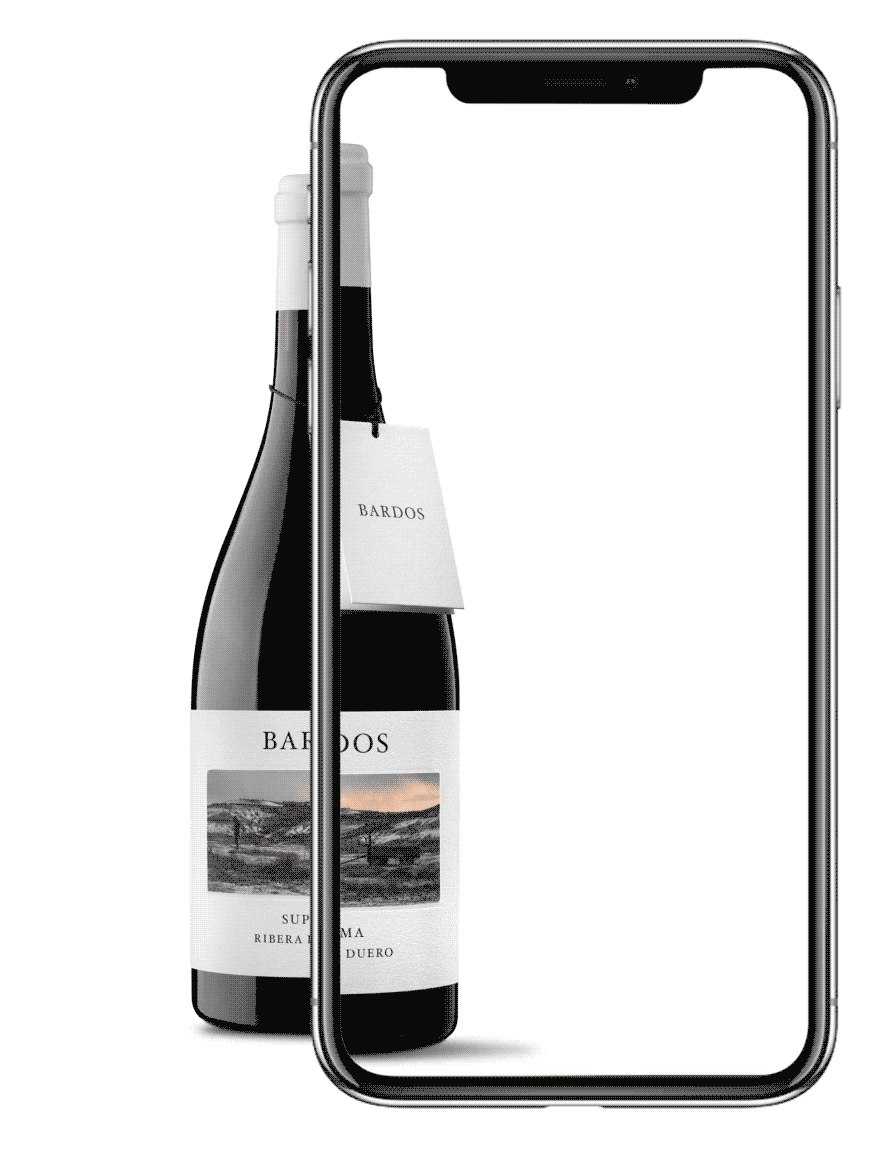 To follow the steps of the Bard…
Download the app from Google Play or App Store.
Point the camera of your device at the bottle.
Let your screen take you to Ribera.